Taking It On the Chin


Ok, so maybe I am a little punchy. But I'm not just swinging blind here, chum. I'm not so dazed that I can't pick out the light in the shadows. Try closing your eyes, pal - and just listen. Stay that way for 2 hours and see if you don't find yourself agreeing with me. Just tap on that Buckley kid's eyebrow down below and we'll be underway. 12 rounds of soulful psych, moody folk, ambitious rock and general horseplay - but always above the belt.

Just check your fight card a little further down to get all the dope on these palookas. No cigar smoking, please.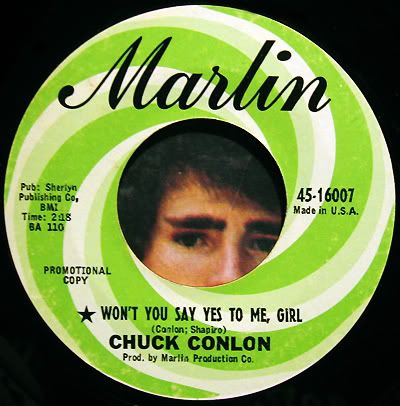 Click on Image Above to Listen to the Show!



Playlist for Lost & Found, 03/31/08

title/artist/format/label/year

Set One: little child running wild


Intro: Everything I Do Gonna Be Funky/Lou Donaldson/45/Blue Note/1970
1. Humpback/Eldridge Holmes/45/Jet Set/1966
2. Get Yourself Together/Young Hearts/LP/Minit/1968
3. There Is Nothing I Can Do About It/Mike & the Censations/45/Highland/1968?
4. She's a Bad Girl/Lee Moses/45/Gates/1969
5. Mirror/Willie Tee/CD/Capitol/1970
6. Tribe/Tribe/45/ABC/1973
7. If You Feel It/Ms. Tyree "Sugar" Jones/LP/Big Mack-Numero/1971
8. What's It All About/Sylvers/LP/Pride/1973
9. Come Together/MC5/LP/Elektra/1968
10.Understand Your Man/Tim Buckley/LP/Elektra/1966
11.Who'll Be the Next In Line/Francoise Hardy/LP/Reprise/1969
12.Won't You Say Yes To Me, Girl/Chuck Conlon/45/Marlin/1967
13.Hard Hard Year/The Hollies/LP/Imperial/1966
14.Rain/KAK/45/Epic/1968
15.Rain 2000/Titanic/45/Epic/1973
16.The Birth/Edgar Broughton Band/LP/Harvest(UK)/1971
BED: Pass It/Mike Longo/LP/Mainstream/1972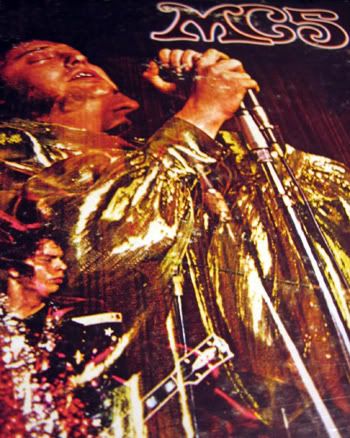 Set Two: how can anybody be so square?
1. Don't Make Promises/Tim Hardin/LP/Verve Folkways/1966
2. You Don't Know Her Like I Do/Steve Gillette/LP/Vanguard/1967
3. Sir Robert the Lost Knight/Carolyn Hester Coalition/LP/Metromedia/1969
4. Think I Care/Jeff Monn/LP/Vanguard/1968
5. If Tomorrow Never Comes/Freddie Scott/LP/Probe/1970
BED: Las Vegas Tango/Gary Burton/LP/Atlantic/1970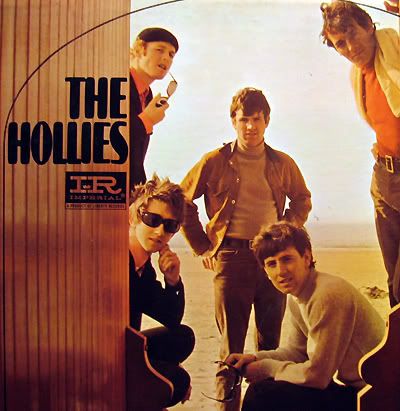 Set Three: law and order
1. Stinger/Jimmy McCracklin/LP/Minit/1968
2. Don't Do To Me/Lloyd Price/LP/Turntable/1969
3. Run Home to Your Mama/Evie Sands/45/Blue Cat/1965
4. Three Hundred Pounds of Joy/Howlin' Wolf/LP/Cadet Concept/1968
5. Rainbow Road/Arthur Alexander/LP/Warner Bros/1972
BED: Bend Me Shape Me/Ray Rivera/LP/Mercury/1968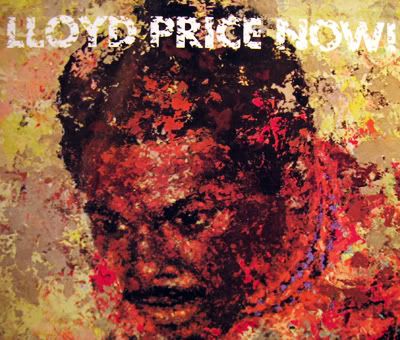 Set Four: now I'm glad and you are too
1. How Do You Do/Backstreet/CD/IJF/197?
2. Her Favorite Style/Iron Butterfly/LP/Atco/1969
3. From Above/Q65/LP/Decca(NL)/1967
4. Afraid/Brothers and One/CD/B-One/197?
5. Love Isn't/A.B. Skhy/LP/MGM/1969
BED: Unknown Egyptian "Cover Up" 45/CD/196?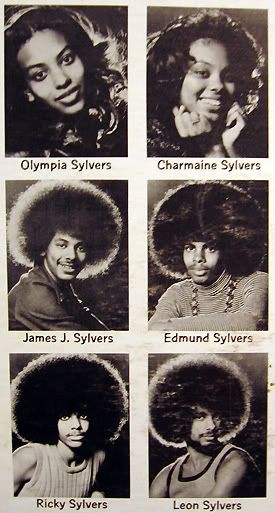 Guest Stars: Keye Luke, Edward G. Robinson, Lynn Bari, Harold Huber, Louis Calhern, Brad Dexter, Paul Valentine