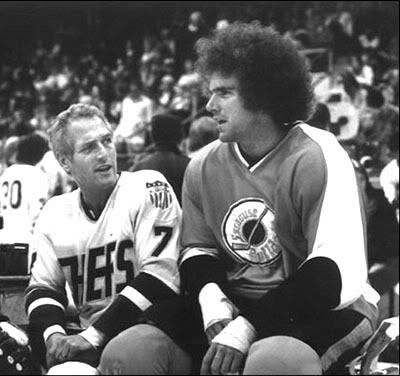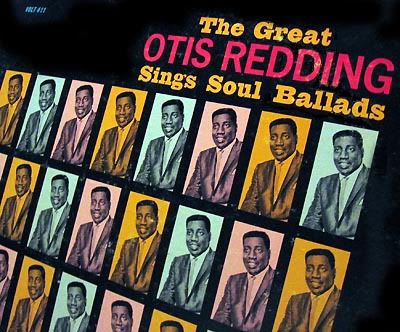 Deep Feeling


When the game's on the line and we're living on the clock,
we have to work together and keep everyone involved, a complete team effort. Tic-tac-toe we pass between finger poppin' soul and moody garage, shredding guitars drop off to easy keys, and together we use the full 2 hours to score our goal: pure aural satisfaction. And we did it together, as a team. They can't ever take that away from us.

To drop the puck and join the game, just click on the blue onion below. Lace 'em up tight, have an easy grip on your stick, and keep an open mind. And always remember your playbook just a little further down, to keep up with the action.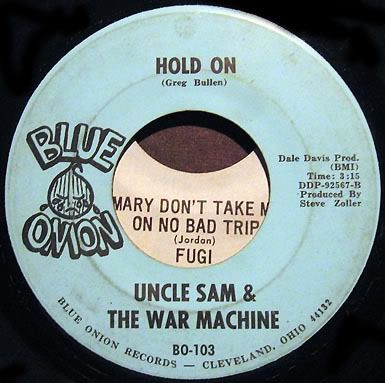 Click on Image Above to Listen to the Show!



Playlist for Lost & Found, 04/14/08

title/artist/format/label/year

Set One: the peanut machine


Intro: Cotton Carnival/Bill Black's Combo/LP/Mega/196?
1. Zig Zaggin'/Capitols/LP/Atco/1966
2. What's Good For You/Harvey Scales/45/Stax/1972
3. Mama's Little Baby/Kris Peterson/45/Capitol/1968
4. Get My Hands On Some Lovin'/Artistics/LP/Okeh/1965
5. The Goose/Parliaments/45/Revilot/1967
6. Light My Fire/Erma Franklin/LP/Brunswick/1969
7. Big Bird/Cropper, Staples & King/LP/Stax/1969
8. Mary Don't Take Me On No Bad Trip/Fugi/45/Cadet/1968
9. Tried to Hide/13th Floor Elevators/LP/International Artists/1966
10.Something for Me/Liberty Bell/CD/Cee Bee/1967
11.I'm With You/Love/LP/Elektra/1969
12.It's Too Late/Small Faces/LP/Decca(UK)/1966
13.Hold On/Uncle Sam & the War Machine/45/Blue Onion/1966
14.Sometimes I Feel Like Pennsylvania/Lion/CD/Mainstream/1969?
15.Stray/Leaf Hound/CD/Telefunken/1971
BED: Cissy Strut/Houston Person/LP/Prestige/1970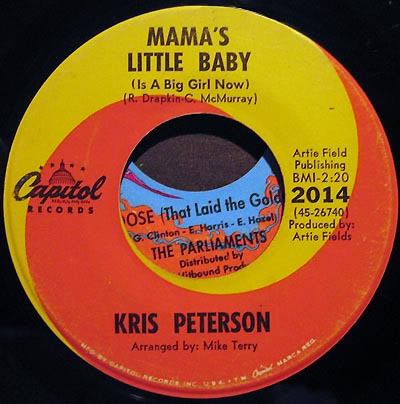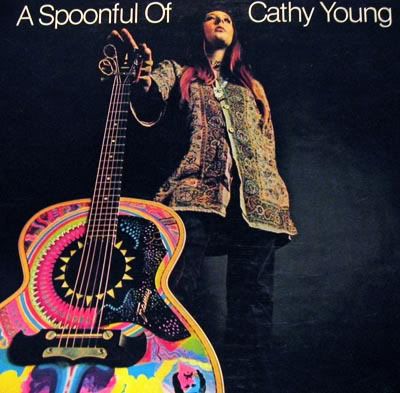 Set Two: sweeter than warm cherry pie
1. Twenty Ten/Tinkerbell's Fairydust/CD/Decca(uk)/1969
2. April Anne/John Phillips/LP/Warlock/1970
3. Colour That Lightning/Cathy Young/LP/Mainstream/1969
4. I'm Not Like Everybody Else/Sacred Mushroom/CD/Parallax/1969
5. Got a Gal Named Wilma/Hackamore Brick/LP/Kama Sutra/1971
BED: Hey Lawdy Mama/Brother Jack McDuff/LP/Prestige/1965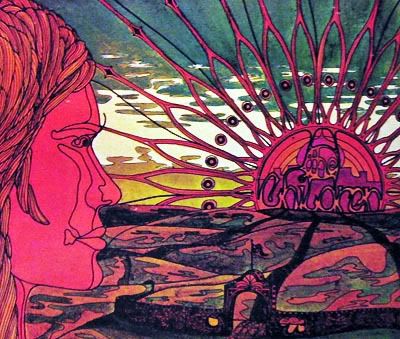 Set Three: pulled from the game
1. Your One and Only Man/Otis Redding/LP/Volt/1965
2. Take Me for a Little While/Mirettes/LP/Revue/1968
3. How Could I Help But Love You/Aaron Neville/LP/Minit/1963
4. Don't Play/Joe Tex/LP/Chess/1963
5. Gone, Gone, Gone/Everly Brothers/LP/Warner Bros/1965
BED: Blue Juice/Jimmy McGriff/LP/Solid State/1968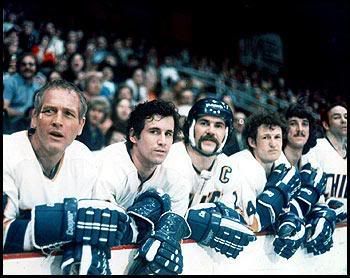 Set Four: let's get it on
1. I Don't Care/Thor's Hammer/CD/Parlophone(uk)/1966
2. Undecided/Master's Apprentices/CD/Astor(aus)/1966
3. Pictorial/The Children/LP/Atco/1968
BED: Getting It On/Dennis Coffey/LP/Sussex/1971
Guest Stars: Paul Newman, Andrew Duncan, Peter Lorre, Barry Sullivan, Steve Cochran, Michael Ontkean, Dick Powell, Laird Cregar, Strother Martin, Yvon Barrette