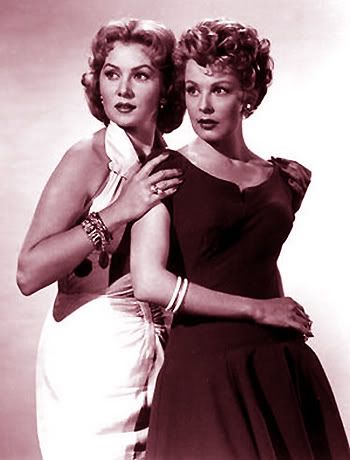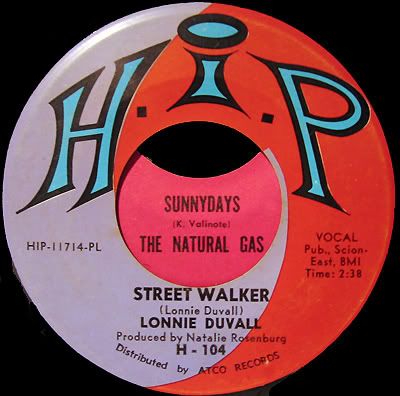 for love or money


Look, let's talk straight. I could be putting it out there on
the street and getting mine, the hard hustle with the soft touch. But I'm what you might call a man of the people. I'm one of you. So, I'm here for you and I want you to know I only do it for the love. The love of Irish garage beat, the love of soulful girls with echoing voices, and yes, even the love of locally made overblown Left Banke covers. Maybe even especially that. It's all here, my gift of love to you, 2 hours of it, and I'm giving it away. Just click on that Yum Yum tree below to have a taste of the sweetness within. And it's all because I love you.

If you think I'm just sugar-talking you, check the ingredients below and see that I haven't spun up just what you need so deep inside this long, hot summer.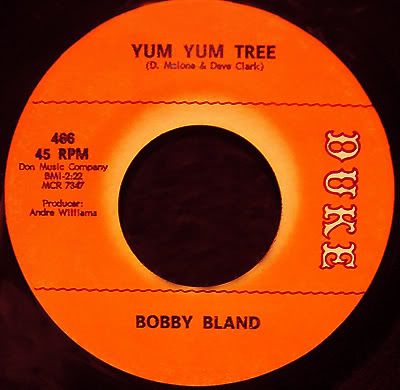 Click on Image Above to Listen to the Show!



Playlist for Lost & Found, 07/07/08

title/artist/format/label/year

Set One: your name and mine, inside a heart


Intro: Amen Brother/The Winstons/45/Metromedia/1969
1. Hip Huggin' Mini/Tender Joe Richardson/45/Hot Biscuit Disc Company/1967
2. When Will It End/Wylie Dixon/45/Toddlin' Town/1968
3. Reality/Carolyn Franklin/45/RCA/1969
4. Yum Yum Tree/Bobby Bland/45/Duke/1971
5. Funky Thang/Bar Kays/LP/Volt/1969
6. Walk Away Renee/Steve Colt/LP/Vanguard/1970
7. Gloria/Willie Hobbs & the Dirte Four/45/Mercury/1967
8. Mystic Eyes/Them/45/Parrot/1965
9. Declaration of Independence/We the People/CD/Eva/1967
10.Don't Need Your Lovin'/Chocolate Watchband/LP/Tower/1967
11.Street Walker/Lonnie Duvall/45/Hip/1968
12.Sunnydays/The Natural Gas/45/Renee/1969
13.Sweet Misery/Janis Ian/LP/Verve Forecast/1968
14.I See You/The Byrds/LP/Columbia/1966
15.Poor Boy/Country Funk/LP/Polydor/1970
BED: Off Into a Black Thing/Willie Henderson/LP/Brunswick/1969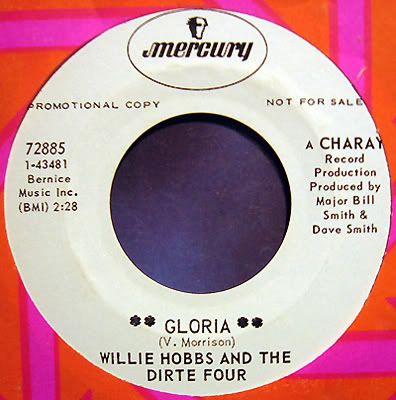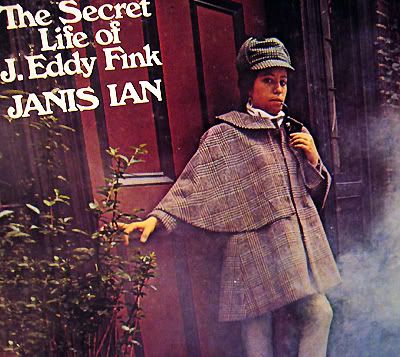 Set Two: color of the sun cut flat
1. Mama, You Been On My Mind/Bob Dylan/CD/Columbia/1964-1991
2. The Last Time Around/Rick Nelson & the Stone Canyon Band/LP/Decca/1971
3. Conceptions of Reality II/Womb/LP/Dot/1969
4. Editorial/Chad & Jeremy/45/Columbia/1967
5. By the Way/Orpheus/LP/Bell/1971
BED: The Oud & the Fuzz/John Berberian/LP/Epic/1969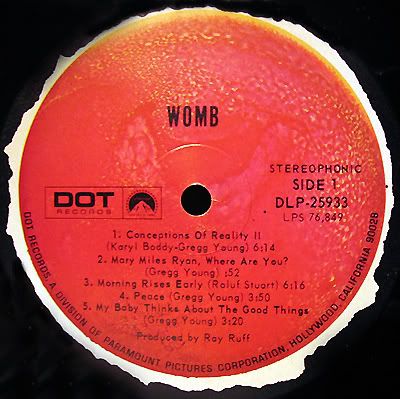 Set Three: silence of a falling star
1. Woman With Soul/Tony Joe White/LP/Monument/1969
2. What's the Name of the Game/Sheppards/45/Sharp/1969
3. My Baby/Chuck Bernard/45/Satellite/1965
4. Come and Get It/Maurice Williams & the Zodiacs/LP/Herald/1962?
5. Funnel of Love/Wanda Jackson/45/Capitol/1961
6. I'm So Lonesome I Could Cry/Everly Brothers/LP/Warner Brothers/1963
BED: Cristo Redentor/Harvey Mandel/LP/Phillips/1968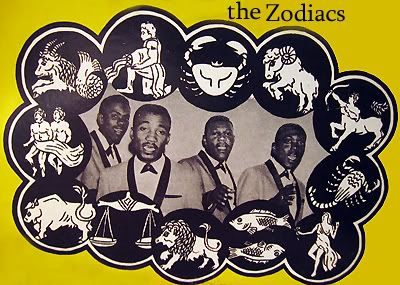 Set Four: free as a bird
1. Early Mornin' Hour/The Wailers/LP/Bell/1968
2. Love is the Reason/Mt. Rushmore/LP/Dot/1969
3. Words of Love/Atlantis/LP/Vertigo/1973
BED: Toe Jam/Mt. Rushmore/LP/Bell/1969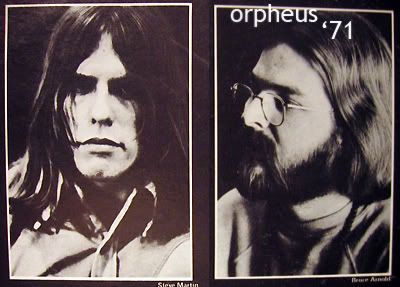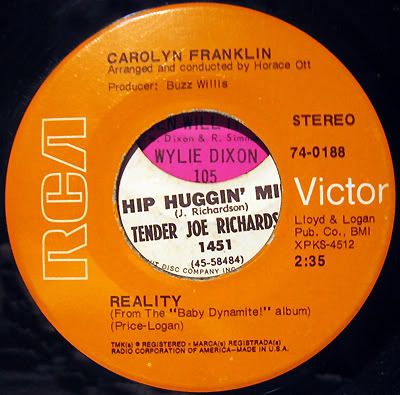 Guest Stars: John Payne, Rhonda Fleming, Sidney Greenstreet, Ted de Corsia, Arlene Dahl, Humphrey Bogart, Elisha Cook, Jr., Sterling Hayden, Robert Ryan, Robert Mitchum