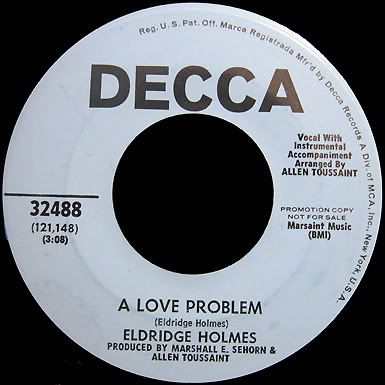 The Violent Oath


With my hands to the heavens, I unleash a stream of obscenity so strong it washes over everything in it's path with a Godless wrath. But this all takes place off-microphone. As far as you know, I'm just playing 2 hours of luminous psychedelia, storming R&B, gentle ballads and shredding guitar epics. Still, the Lord & I know there's only suffering awaiting me in the afterlife due to the words that pass my lips when you aren't listening.

Oh yeah, there's a full playlist just below, you #$!@*$ #!&%!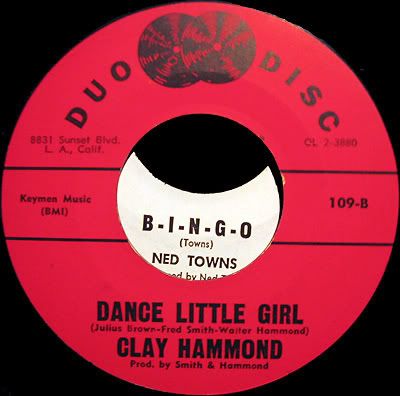 Click on Image Above to Listen to the Show!



Playlist for Lost & Found, 12/15/08

title/artist/format/label/year

Set One: mailbox blues


Intro: The Gig/Raw Soul/45/DPG/1971
1. B-I-N-G-O/Ned Towns/45/Atlantic/1966
2. Dance Little Girl/Clay Hammond/45/Duo Disc/1965
3. If I'm Hurt You'll Feel the Pain/Barbara & Brenda/LP/Dynamo/1966
4. Love Slipped Away/Stu Gardner/LP/Revue/1968
5. Switchblade/Ralph Carmichael(Cross & Switchblade OST)/LP/Light/1970
6. I Remember You/Ponderosa Twins Plus One/45/Astroscope/1971
7. Little Girls Go Home/Bobby Conerly/45/Duke/1970
8. So Many Other Boys/Esquires/45/Capitol(Can)/1964
9. Miss Charlotte/The Sidekicks/45/Rca/1967
10.No Correspondence/Beckett Quintet/45/Gemcor/45/1967
11.The Slide/The Bruins/45/Roulette/1964
12.Never Thought You'd Leave Me/Pleasure Seekers/LP/Hideout-Norton/1965-2003
13.Fever/Hillow Hammet/LP/House of the Fox/1969
14.Laurie Did It/Flamin' Groovies/LP/Epic/1969
15.Four in the Morning/Youngbloods/LP/Rca/1967
BED: Black Brothers/Tito Puente/LP/Tico/1973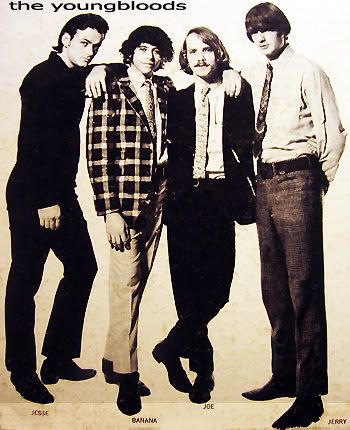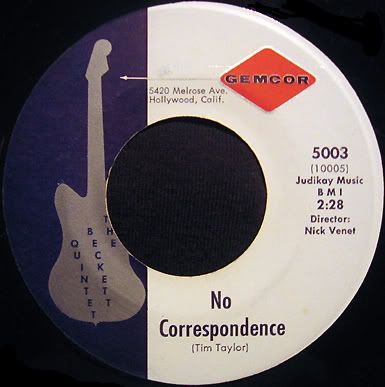 Set Two: both the laughter and the rain
1. Together/Jesse Colin Young/LP/Warner Brothers/1972
2. Desiree/Montage/LP/Laurie/1968
3. Sweet Memories/Buffy Sainte-Marie/LP/Vanguard/1972
4. Just Dropped In/Mickey Newbury/LP/Rca/1968
5. Skies Above/Soundtrip/45/Piece/1968
6. Now's the Time/Val Stöecklein/LP/Dot/1968
7. Teas/Donovan/LP/Epic/1968(request)
BED: Mr. Kiss Kiss Bang Bang/Sounds Orchestral/LP/Cameo/1966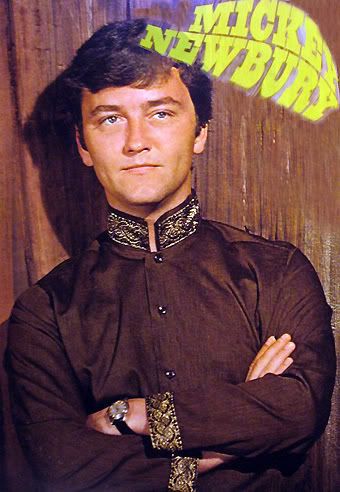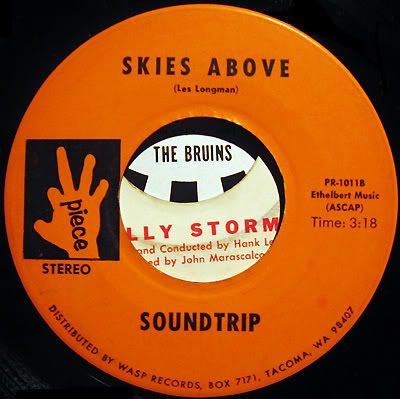 Set Three: wouldn't quit for a million bucks
1. Uptight/Jackie Wilson & Count Basie/LP/Brunswick/1968
2. You've Been in Love Too Long/Martha Reeves & the Vandellas/45/Motown/1965
3. Rockin' in the Same Old Boat/Bobby Bland/LP/Duke/1968
4. Don't Let Go/Billy Storm/45/Infinity/1962
5. Honey Bun/Larry Donn/LP/White Label(Neth)/1959
6. Look at Me/Buddy Holly/LP/Coral-MCA/1957
BED: Chilli Mac/Preston Love/LP/Kent/1971?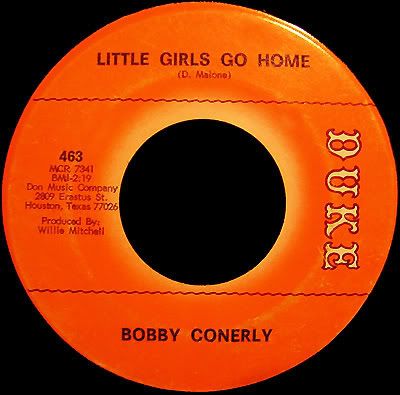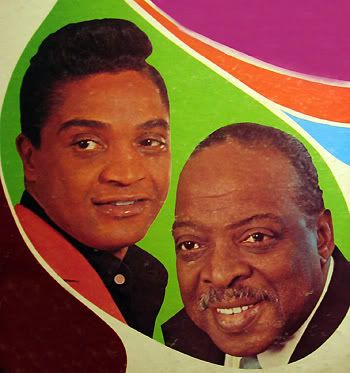 Set Four: lucky me

1. I Got the Feeling/Los Dug-Dugs/LP/Rca(Mex)/1969
2. Victoria/The Kinks/LP/Reprise/1969
3. Hey Girl/The Woolies/CD/Dunhill-Psychic Circle/1967-2008
4. Louie Louie/Joske Harry's & King Creoles/CD(Biet Het comp)/Distortions/1964-2008
BED: Tin Lizzie/Randy Bachman/LP/Rca/1970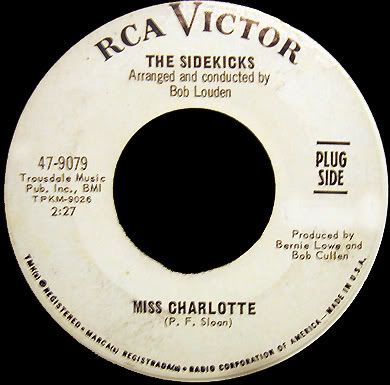 Guest Stars: Paul Newman, Richard Conte, Jim Kelly, Lizbeth Scott, James Stewart, Shih Kien, William Bendix, Dan Duryea, Lee Van Cleef, Brian Donleavy, Kim Novak