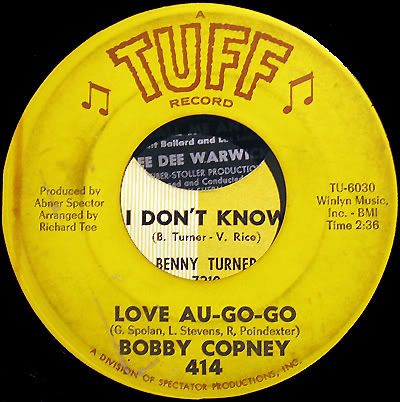 getting into the groove


Our Cast of Charcters:

Mark: the DJ, the guy with the mouth, in more than one way.
Sexually frustrated and a portrait in barely contained violence.
He was making the decisions, but is he really in control?

E.O. Set: the old standby, rigid in form but full of surprises. Everything he did might not always make sense, but somehow it always ended neatly.
How long could his lucky streak go on?

Mellow Set: younger sister to E.O. and an independent spirit.
Beautiful yet often dreamy and introspective, she had a way to make a man see the softer side of life. Her rejection of E.O.'s lifestyle is a source of friction.

Nathaniel: born with more style than the Duke of Windsor, but his time was up. He left behind many clues as to his infectious talent, however, as you shall hear.

Playlist: that OTHER cast of characters among the photos.

Loleatta Holloway 45 image: that thing you click on below to hear the show!




copyright ©1939 Lux Soap Company, inc. all rights reserved.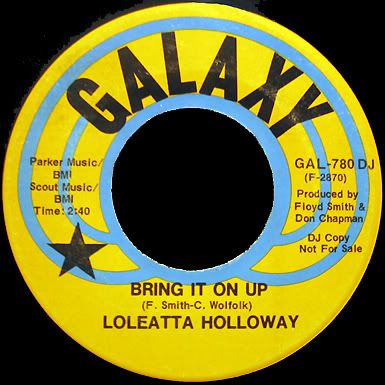 Click on Image Above to Listen to the Show!



Playlist for Lost & Found, 11/03/08

title/artist/format/label/year

Set One: like a hot rod race


Intro: Test Pattern/Jimmy Gordon/45/Challenge/1967
1. A Change is Gonna COme/Brothers Unlimited/LP/Capitol/1970
2. Sun Won't Come Out/Harvey Scales/45/Mercury/1969?
3. Bring It On Up/Loleatta Holloway/45/Galaxy/1971
4. How Easy Your Heart Forgets Me/Show Stoppers/45/MGM(uk)/1968
5. Love-Au-Go-Go/Bobby Copney/45/Tuff/1965
6. Funk Shack East/Dave "Baby" Cortez/LP/All Platinum/1970
7. Work It Out/Nathaniel Mayer/LP/Fortune/1964?
8. Empty Heart/Thee Midniters/LP/Chattahoochee/1965
9. Love Special Delivery/Fire Escape/45/GNP Crescendo/1967
10.High Time/Spike Drivers/45/Om/1966
11.Get Out of the Way/Uncalled For/45/Laurie/1967
12.What Is She Thinking Of/Last Friday's Fire/45/LHI/1967
13.Wade in the Water/Ian & the Zodiacs/LP/Star Club(Ger)/1966
14.Shadows of Your Mind/Plastic Cloud/45/Allied(Can)/1968
15.Cheap Lovin'/Supremes/LP/Motown/1972
16.On Our Own/Glass Harp/LP/Decca/1971
BED: People Make the World Go Round/Ramsey Lewis Trio/LP/Columbia/1972


Set Two: a letter from home
1. Love Psalm/Stone Country/45/RCA/1968
2. The Good Humor Man, He Sees Everything Like This/Love/LP/Elektra/1967
3. Nothing Lasts/Karen Beth/LP/Decca/1969
4. 900 Miles/Dion/LP/Columbia/1969
5. Farewell Angelina/Joan Baez/LP/Vanguard/1965 (request)
BED: Metamorphosis/Ananda Shankar/LP/Reprise/1968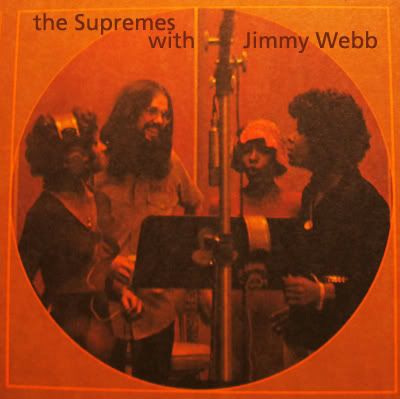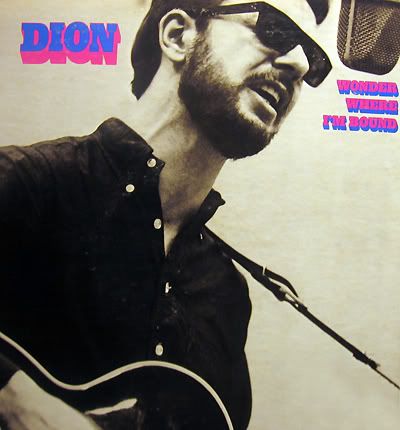 Set Three: straighten up and fly right
1. Where Will You Be/Nathaniel Mayer/LP/Fortune/1964?
2. Don't Call Me Anymore/Dee Dee Warwick/45/Jubilee/1964
3. Oh Dreamy Me/Dicky "Piano" Williams/CD/Metro/1965?
4. I Don't Know/Benny Turner/45/M-Pac/1965
5. You've Got to Make the Choice/Sisters Love/45/MoWest/1972
6. If I Were a Bird/Howlin' Wolf/LP/Chess/1970
BED: Just Enough Room for Storage/James Brown/LP/King/1970



Set Four: discreet charm of the bourgeois

1. Strange Movies/Troggs/45/Bell/1973
2. Arlene/Flow/LP/CTI/1970
BED: Express Yourself/Idris Muhammad/LP/Prestige/1971



Guest Stars: Richard Conte, Victor Mature, Helene Stanton, Walter Brennan, Cornell Wilde, Lee Van Cleef, Laird Cregar