Sleepless Nights


Everybody's always searching. Looking for something they
lost, trying to find something they never had ... shaking down the
next man and anyone who will trust them to find that stuff of their dreams.
I learned a long time ago, you can only give what you got, even when you wish you could offer more. So I give what I can, and you can have it if you like - all I ask is that you have a click on that Gale Garnett 45 below and give me some of your time. And in return? Two hours of hazy funk, conga-led soul, swirling organ backed by tremelo-laden guitar, thoughtful folk, rib shack R&B, and anything else you can take from me. Like I said - the stuff that dreams are made of.

And if you still aren't convinced, the good Captain left a list of all cargo including the jeweled treasures I speak of, just before he kicked off. I've placed it below for your approval. Myself, that's all I really want.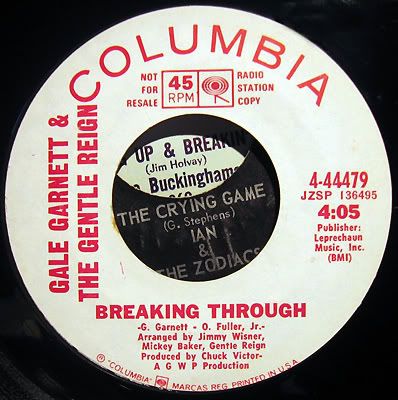 Click on Image Above to Listen to the Show!



Playlist for Lost & Found, 06/09/08

title/artist/format/label/year

Set One: a thing to come by


Intro: Tampin'/Rhine Oaks/45/Atco/1970
1. Stop My Monkey/Bo Diddley/LP/Checker/1965
2. Skate Awhile/Leon Haywood/45/Fat Fish/1966
3. Everybody Get Some (Love)/Gas & the Funk Factory/45/Brunswick/1970
4. You're No Good/Dee Dee Warwick/CD/Jubilee/1963
5. The Worm/Jimmy McGriff/LP/Solid State/1968
6. Should've Been Satisfied/Five Miles High/45/Chess/1971
7. That's the Way It Is/Eddie & Ernie/45/Eastern/1964
8. Off the Hook/Rolling Stones/LP/London/1964
9. Making Up & Breakin' Up/Buckinghams/45/USA/1966
10.The Crying Game/Ian & the Zodiacs/45/Philips/1965
11.I'm Coming Home/Rising Storm/LP/Remnant-Eva/1967-198?
12.Wild Times/The Id/LP/RCA/1967
13.Breaking Through/Gale Garnett & the Gentle Reign/45/Columbia/1968
14.With the Sun In My Eyes/Bee Gees/LP/Atco/1968
15.Bad Trip/Bo Diddley/LP/Chess/1972
BED: A Thing to Come By/Jimmy McGriff/LP/Solid State/1969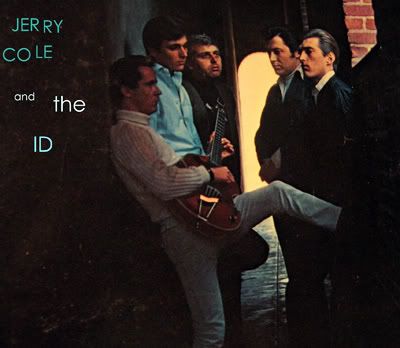 Set Two: girls are all the same
1. Sign of a Desperate Man/Eric Anderson/LP/Warner 7 Arts/1969
2. On Top of a Fence/P.F. Sloan/45/ABC Dunhill/1966
3. Love Song/Lani Hall/LP/A&M/1972
4. How Do You Expect Me To Trust You/Trolls/CD/Peatlure/1966
5. Seeds & Stems(Again)/Commander Cody & His Lost Planet Airmen/LP/MCA/1971
BED: Harlem Nocturne/Freddie McCoy/LP/Prestige/1965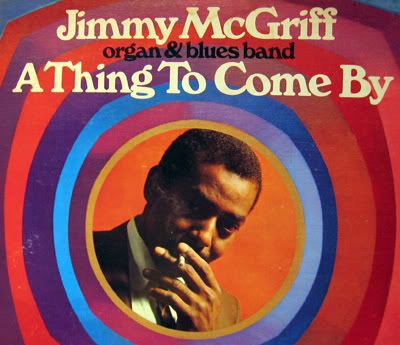 Set Three: make his pretty baby a sunday hat
1. Mini-Skirt Dance/Senator Jones/45/Bell/1967
2. Don't Let Me Catch You Wrong/Dr. Feelgood & the Interns/LP/Okeh/1961
3. I'm Gonna Git Ya/Betty Harris/44/Sansu/1967
4. Bo Diddley/Buddy Holly/LP/Coral/1956-1962
5. Memory Pain/Percy Mayfield/LP/Tangerine/1965
BED: Surf Bird/Kai Winding/LP/Verve/1966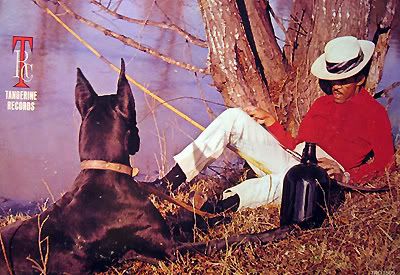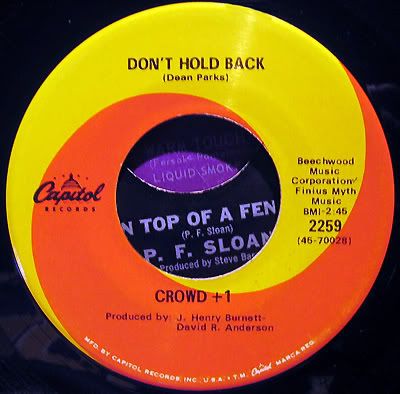 Set Four: maybe because I'm alone
1. Don't Hold Back/Crowd +1/45/Capitol/1968?
2. Warm Touch/Liquid Smoke/45/Avco Embassy/1969
3. I'm a Cadillac-El Camino Dolo Roso/Mott the Hoople/LP/1973/Columbia
BED: The Fall/Blake Leyh/CD/The Wire OST/HBO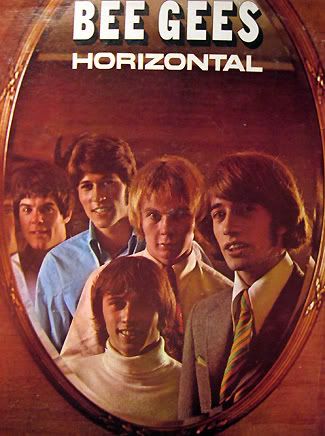 Guest Stars: Mary Astor, Sidney Greenstreet, Ruth Donnelly, Steve Brodie, Humphrey Bogart, Peter Lorre, Jane Greer, Elisha Cook, Jr. & Jerome Cowan