Needled & Pinned


Just trying to clear my name. I can prove where I was this past
Monday from noon to two, and I was nowhere near that place. How could I
have been at the roadhouse when I was in an MIT basement, playing 2 hours
of soulful psychedelic funky mellow folk pop records - live? If you don't
believe me, just click on that "Last Friday's Fire" 45 below and hear the
actual recording that proves I had nothing to do with last Monday's fire!

Look, you guys are all about facts and evidence, right? Just check that playlist down below for all the evidence you need that this is just what you're looking for.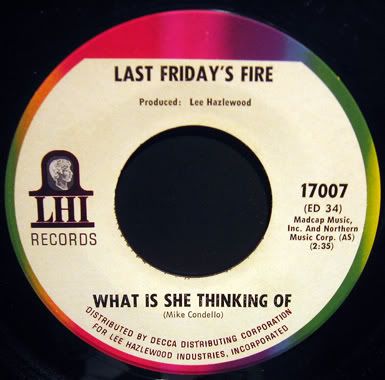 Click on Image Above to Listen to the Show!



Playlist for Lost & Found, 03/03/08

title/artist/format/label/year

Set One: put on a new face

Intro: Ain't No Use pt.2/Cook E. Jarr & His Krums/45/Roulette/1975
1. Little Miss Sweetness/Bobby Taylor/LP/Gordy/1969
2. I Must Be Losing My Touch/Isley Brothers/LP/T-Neck/1969
3. I've Never Found a Girl/Ollie & the Nightingales/LP/Stax/1969
4. Who Is She and What Is She To You?/Della Reese/LP/LMI/1972?
5. Funky 8 Corners/Willie & Mighty Magnificents/LP/All Platinum/1970
6. Mr. Tuff Stuff/Toby King/45/Federal/1973
7. Them Changes/Big John Hamilton & Doris Allen/LP/Minaret-CharlyUK/1970
8. Dreams/Buddy Miles/LP/Mercury/1970
9. Leap Into the Arms of Love/Blades of Grass/LP/1967
10.What is She Thinking Of/Last Friday's Fire/45/LHI/196
11.It'll Only Hurt For a Little While/Dave Clark Five/LP/Epic/1966
12.She Just Satisfies/Jimmy Page/LP/Fontana(uk)-AIP(us)/1965-1988
13.Long Time/Rose Garden/LP/Atco/1968
14.Livin' On/13th Floor Elevators/LP/International Artists/1969
15.White Light White Heat/Mick Ronson/LP/Rca/1974
BED: Can't You Just Feel It/Lonnie Smith/LP/Columbia/1968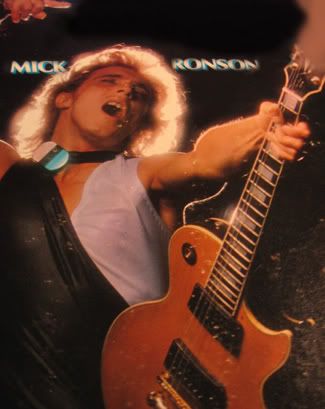 Set Two: drifter's blues and the remote control
1. I'm a Lonesome Fugitive/Hearts & Flowers/LP/Capitol/1967
2. A Heart Needs a Home/Richard & Linda Thompson/LP/Island/1974
3. And the Boundaries In Between/P.F. Sloan/LP/Atco/1968
4. Superman/The Clique/LP/White Whale/1969
5. Doesn't Someone Have a Plan?/Mike Millius/LP/Uni/1969
BED: Fat Albert Rotunda/Herbie Hancock/LP/Warner Brothers/1974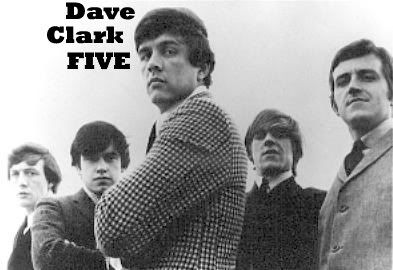 Set Three: in the midnight hour
1. Hold Back the Night/Andy Butler/45/Tangerine/1968
2. Land of Milk and Honey/Vicki Anderson/45/Brownstone/1971
3. You're Gonna Need Me/Ted Ford/45/SS7/1968
4. Something Inside of Me/Fleetwood Mac/LP/Epic/1969
5. Rocket/Joe Bennett & the Sparkletones/45/ABC/1957
BED: How Can I Be Sure/Ray Rivera/LP/Mercury/1968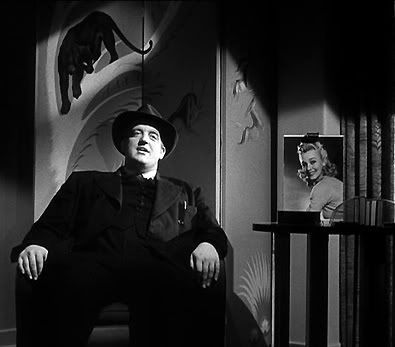 Set Four: mud in your eye
1. Maze of Love/Dave Clark Five/LP/Columbia(uk)/1968
2. Alabama Bound/Charlatans/LP/Philips/1968
BED: Musty Rusty/Lou Donaldson/LP/Cadet/1965
Send Off: Ice Cream Man/Tom Waits/LP/Asylum/1973
Guest Stars: Laird Cregar, Paul Newman, Sterling Hayden, Victor Mature, Michael Ontkean, Yvon Barrette, The Hanson Brothers, Andrew Duncan