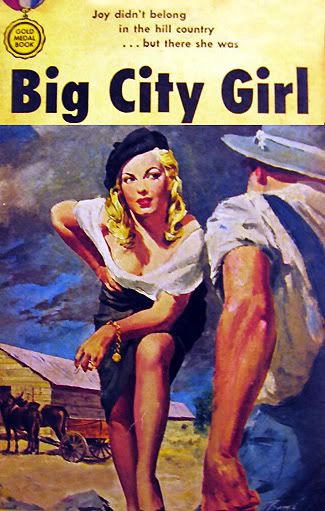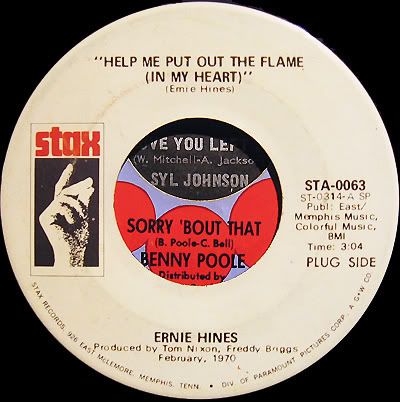 Urban Legend


So maybe that guy she's hanging around with is a little punchy, so what? He's on the square and she knows the score. There isn't any kind of game they can't run down together - the dancefloor R&B stuff, the strumming folk rock sound, the heavy acid riffs of psychedelia. These two hit the party and those doors blow back. I'm just here to tell their story, and tell it in music. Feeling lost? Well, get found and click that Daydreams 45 below. Daydreams, brother - that's what I'm selling and the price is nothing but your time. Have a click and hear the visions I see.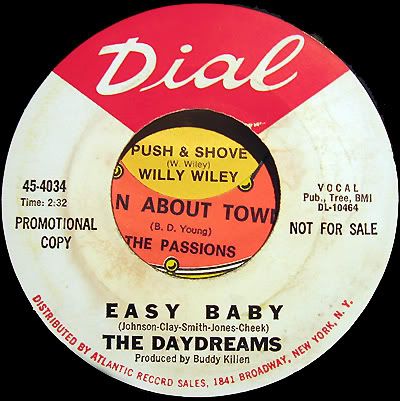 Click on Image Above to Listen to the Show!



Playlist for Lost & Found, 03/09/09

title/artist/format/label/year

Set One: want to buy my illusions


Intro: Night Rumble pt.2/Fame Gang/45/Atlantic/1967
1. Ole Man Soul/The Implements/45/Loma/1968
2. Push and Shove/Willy Wiley/45/King/1973
3. Easy Baby/The Daydreams/45/Dial/1966
4. Help me Put Out the Flame in My Heart/Ernie Hines/45/Stax/1970
5. Sorry 'Bout That/Benny Poole/45/Solid Hit/1967
6. The Love You Left Behind/Syl Johnson/45/Hi/1971
7. Turn Me Loose/Lois Lane/45/Wand/1964
8. Brown Paper Sack/The Gentrys/45/MGM/1966
9. Journey's End/Fire Escape/LP/GNP Crescendo/1967
10.Love-Hate-Revenge/Episode Six/45/Elektra/1967
11.Bad Part of Town/Bare Facts/CD/Jubilee/1966
12.The Price of Love/Everly Brothers/LP/Warner Bros/1966
13.My Lonely Sad Eyes/Them/LP/Decca(uk)/1966
14.Ro Ro Rosey/Charlie Brown/LP/Polydor/1970
15.O.D./J.K. & Co./LP/White Whale/1969
BED: Fuselage/Monk Montgomery/LP/Chisa/1969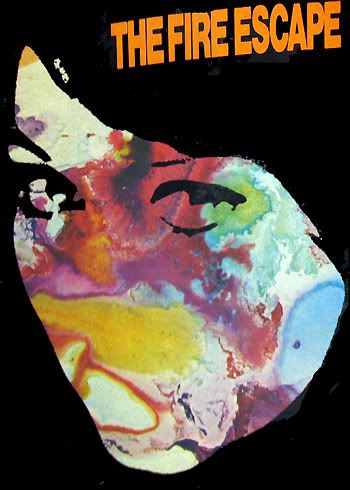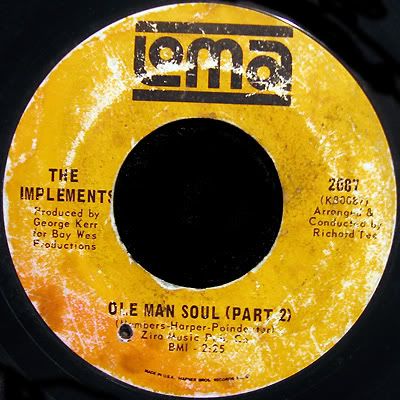 Set Two: truck stop nap time
1. I Won't Be Reconstructed/Barry Drake/LP/Capitol/1969
2. Woman Think/Neighbr'hood Children/45/Dot/1969
3. Laugh/Ivory/LP/Tetragrammaton/1968
4. Huggin' in the Hall/The Tradewinds/LP/Kama Sutra/1968?
5. Cobwebs/Sweet Thursday/LP/Great Western Gramophone/1970
6. How Much My Life Means to Me/S. David Cohen/LP/Reprise/1969
BED: Lela/Johnny Lytle Trio/LP/Riverside/1965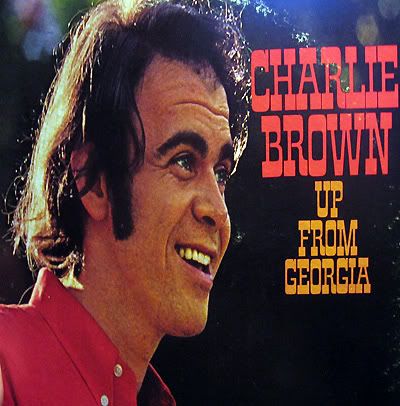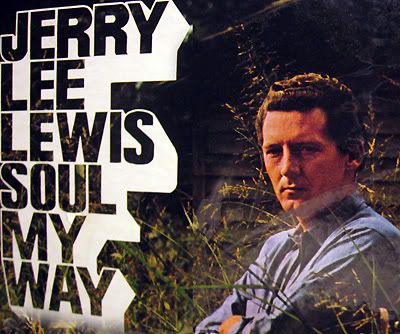 Set Three: settin' down life
1. Hard Workin' Man/Dorsey Burnette/LP/ERA/1960
2. Shotgun Man/Jerry Lee Lewis/LP/Smash/1968
3. Never Love a Robin/Tommy Hunt/LP/Musicor/1967
4. Soul Time/Shirley Ellis/LP/Columbia/1967
5. Man About Town/The Passions/45/Back Beat/1966
6. Even When You Cry/Jackie Wilson & Count Basie/LP/Brunswick/1968
BED: Where I Come From/Junior Mance/LP/Polydor/1973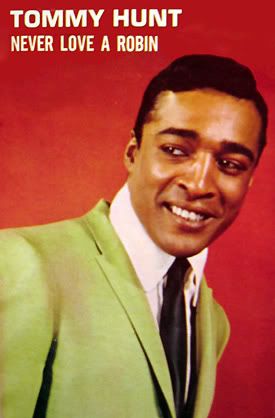 Set Four: it's all in the tone

1. (Who Planted Thorns in) Miss Alice's Garden/The Explosive/LP/President/1969
2. Never Before Now/SRC/45/Capitol/1969
3. Electric Guru/Tarantula/LP/A&M/1969
4. Urge to Leave/Magic Mixture/CD/Saga-Sunbeam/1968-2009
BED: Color Him Folky/Howard Roberts/LP/Horizon/1966



Guest Stars: Humphrey Bogart, Elisha Cook Jr, Lauren Bacall, Lawrence Tierney, Robert Mitchum, Steve Cochran, Dorothy Malone, Charles McGraw, Carroll Baker, Regis Toomey, Barbara Stanwyck, Peter Lorre