a Break in the Road


We're at a crossroads, a turning point. You can continue down that path you're on, or you can put your trust in me. I don't pretend to know what's good for you, but I do know just what you need. Let me share with you my soul. And my funk.
And my faux-hawaiian hippie bluegrass pop, and my proto-punk methedrine rock and my falsetto-led dueling songs of cynicism and hope, and - well, you get the idea. Look, you can go ahead with someone else, and buy into their agenda ... but you are better off with me because I really, truly, have no idea what I'm doing. And that's what makes it all so good.

Have a click on that virtuous image just below and see that I'm not pure of deed. What's more, notes of this rapturous outburst follow, so you'll never lose your place as you partner along with me on this 2 hour adventure. Maybe there will even be a happy ending, who knows, sometimes these things work out.
Click on Image Above to Listen to the Show!



Playlist for Lost & Found, 09/08/08

title/artist/format/label/year

Set One: making too much speed


Intro: Funky Whistler/Bill Doggett/45/Roulette/1967
1. Without a Warning/Amazers/45/Thomas/1967
2. Family Man/Gene Faith/45/Virtue/1969
3. My Judgement Day/Darrow Fletcher/45/Groovy/1966
4. Do It Like You Feel It/Bobby & Walter/45/Sanns/1968?
5. Papa's Got the Wagon/Gloria Walker/45/People/1971
6. Wake Me When It's Over/Experts/45/Whirl World/1969
7. Soul Pride, Pt. 2/James Brown/45/King/1969
8. Bad News/Group Therapy/45/Canterbury/1967
9. Gonna Search/Guess Who/LP/Wand/1966-1970
10.Why Do I Cry/Remains/LP/Epic/1966
11.The Electric Tomorrow/Electric Tomorrow/45/World Pacific/1967
12.All Along the Watchtower/Nashville Teens/45/Decca(uk)/1969
13.Happy Birthday/Curtis Knight & Jimi Hendrix/LP/Capitol/1968
14.Get Together Jim/Chris Moon Group/LP/Kinetic/1970
15.Tribal Gathering/Byrds/LP/Columbia/1968
BED: Sympathy for the Devil/Arif Mardin/LP/Atlantic/1969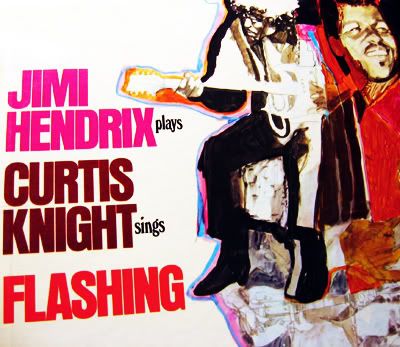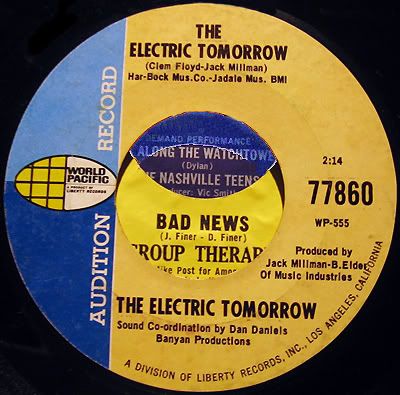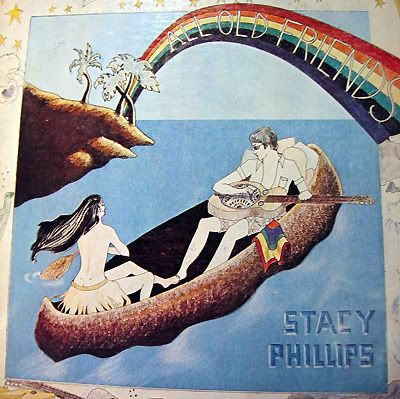 Set Two: Yesterday Moves Like a Dream
1. I Don't Think About Her No More/Mickey Newbury/LP/Mercury-Elektra/1969-1973
2. All Old Friends/Stacy Phillips/LP/Revonah/1975
3. Take My Love/Zephyr/LP/Warner Brothers/1971
4. Lorelei/Rosebud/LP/Straight/1971
5. If I Were a Carpenter/Bob Seger/45/Palladium/1972
BED: A Taste of Honey/Willie Rosario/LP/Atco/1968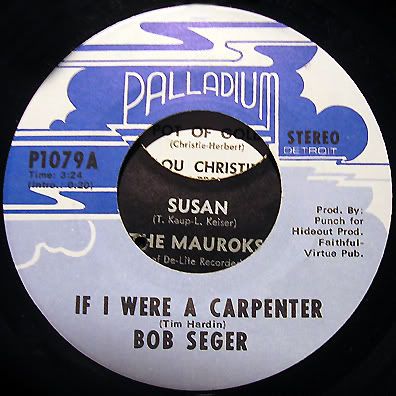 Set Three: embrace the blue
1. Come On Wit' It/Hank Ballard/45/King/1969
2. Ain't It Funny/Ronnie Walker/45/Philips/1967
3. Day Tripper/J.J. Barnes/45/Ric Tic/1968
4. My Terms/Helena Ferguson/45/Compass/1967
5. Pot of Gold/Lou Christie & the Tammys/45/Colpix/1964
6. Keep the Faith/Kim Melvin/45/Hi/1969
BED: Swastika Girls/Fripp & Eno/LP/Polydor/1973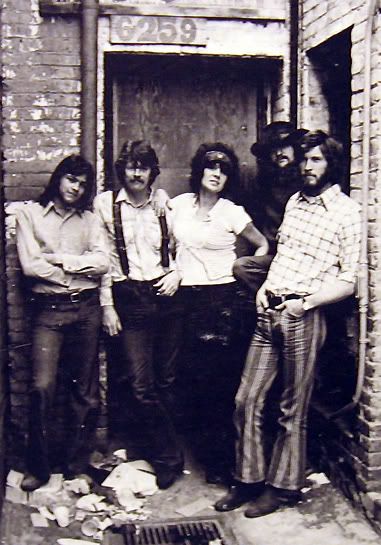 Set Four: feel neglected by the nation
1. Susan/Mauroks/45/De-Lite/1968
2. Musical Tribute to the Oscar Meyer Weiner Wagon (followed by:)
3. In Silver Light/The Baroques/LP/Chess/1967
4. In Good Time/Beau Brummels/45/Autumn/1966
BED: Love & Happiness/Monty Alexander/CD/MPS/1974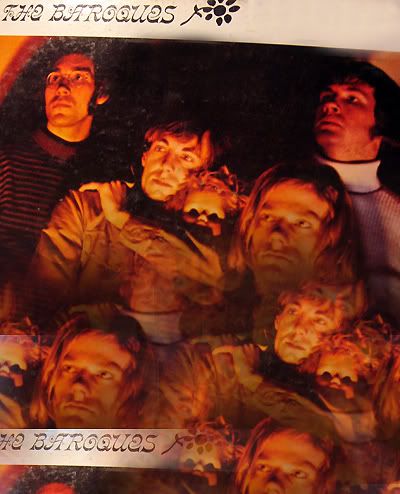 Guest Stars: John Payne, Ted de Corsia, Humphrey Bogart, Joan Blondell, Fred Williamson, Ann Dvorak, Louis Calhern, Sidney Greenstreet, Dorothy Malone, Bruce Carlisle and others.